How peptides do for skin
04.20.2020
|
pyndelala
|
How to Use, Skincare
You've likely heard the buzz around peptides as an anti-aging must-have and hero ingredient to smooth, repair and hydrate skin, but have you ever wondered what a peptide is and what it does for the skin, exactly? More important, is having it as one of the key ingredients in your skin care products worth the hefty price tag?
What are Petitdes
Peptides are smaller versions of proteins. Many health and cosmetic products contain different peptides for many uses, such as their potential anti-aging, anti-inflammatory, or muscle building properties.
What Do Peptides Do for Skin?
If you're like most of the population, signs of aging may have already set in. You may be seeing early signs of wrinkles around the eyes or dark spots and be wondering, is it too late?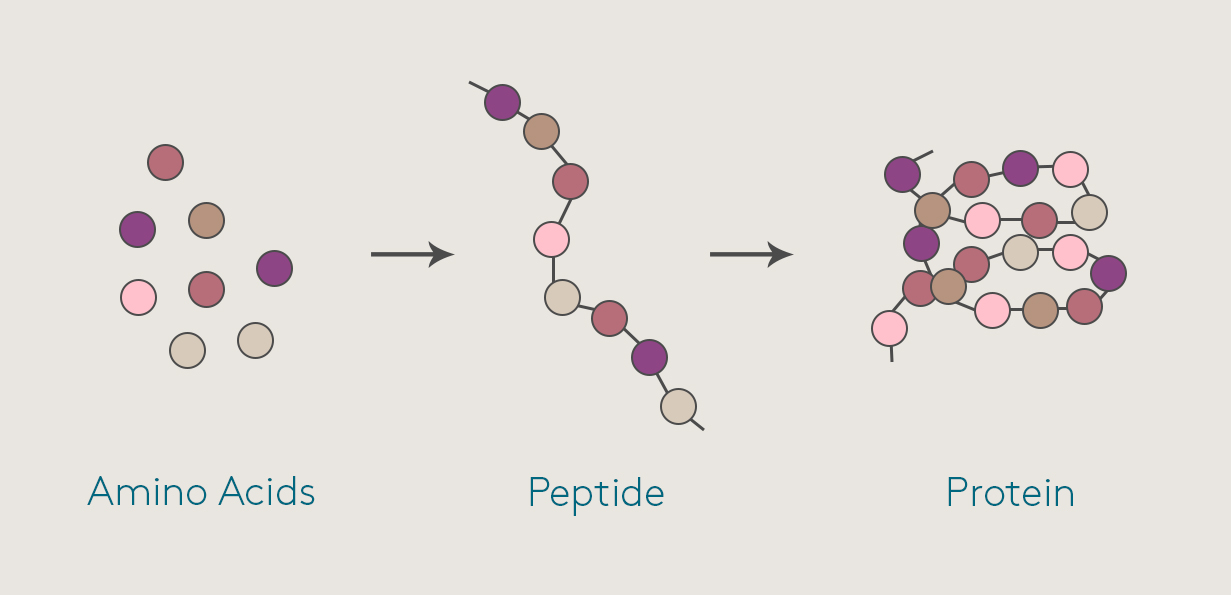 The answer is no. It's not too late—but the sooner begin an anti-aging skin care routine the better. The number one way to reduce the signs of aging—naturally, at least—is to encourage your skin's production of collagen. That's where peptides skin care comes into play. Turns out, applying natural peptides for skin topically may increase your body's production of peptides for skin.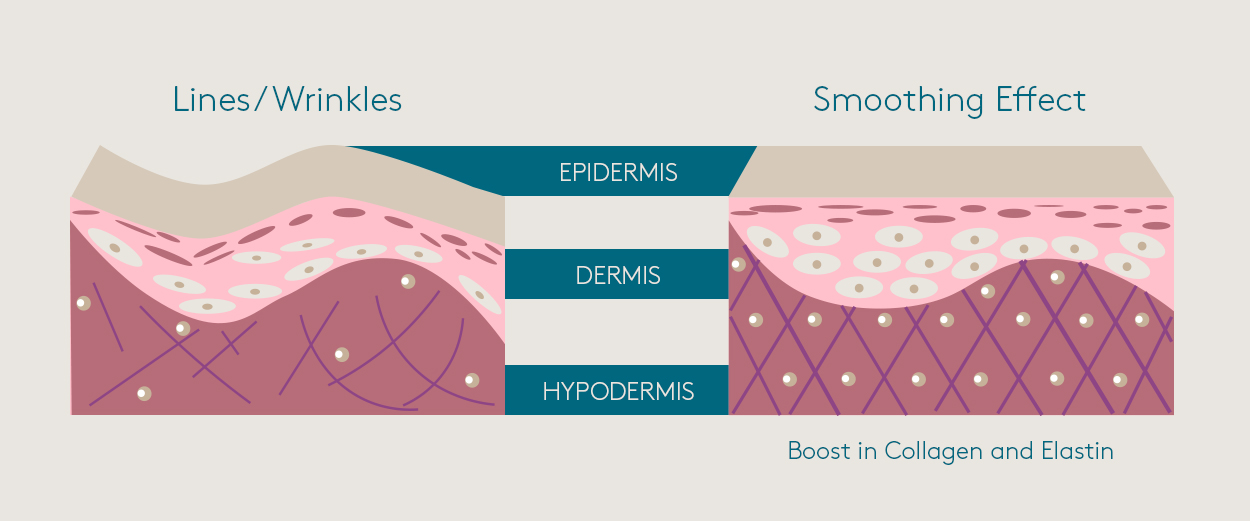 However, peptides are only a small piece of the puzzle. You must incorporate healthy anti-aging habits into your skin care regimen and day to day lifestyle to help improve your chances of retaining that youthful glow.